Classic Blue/Red Stripe Blazer Super 130's Wool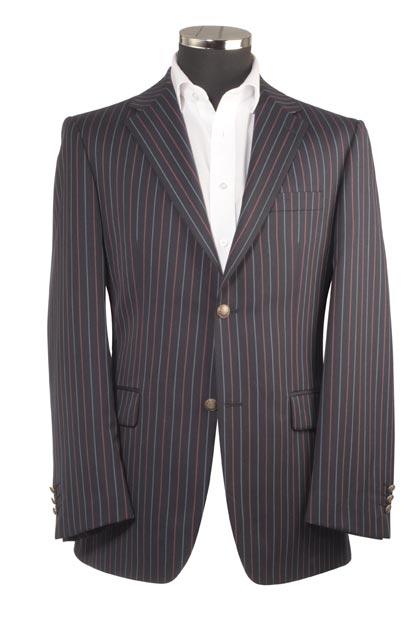 Click the image to enlarge
Hover over the image to zoom
Classic Blue/Red Stripe Blazer Super 130's Wool
SKU:
The Complete Wardrobe
Complete your wardrobe with perfectly fitted made-to-measure clothes from The MasterTailor.
Whether you are looking for something specific such as country wear, a morning suit or an overcoat or simply a pair of trousers: The MasterTailor offers the complete made-to-measure tailoring service.
The MasterTailor also make made-to-measure wedding suits and made-to-measure shirts.
Below is just a small selection with accompanying guide prices.