Rael Brook Fiesta Pleat With Wing Collar And Double Cuff Shirt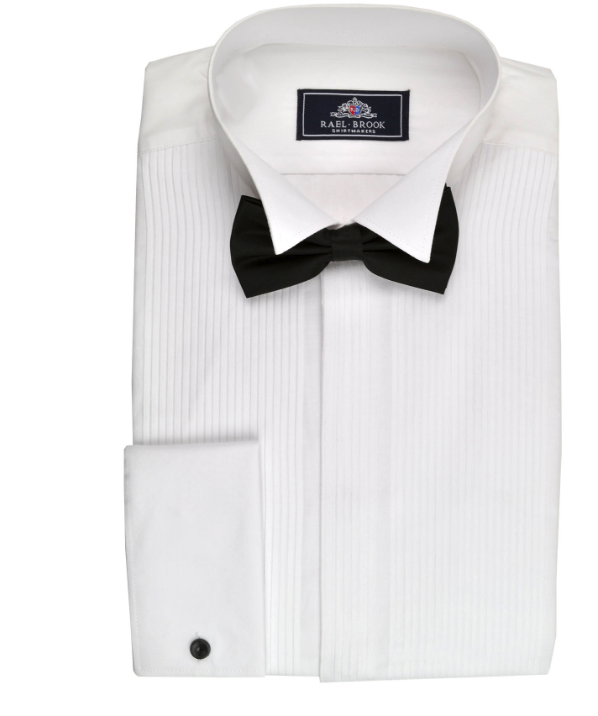 Click the image to enlarge
Hover over the image to zoom
Rael Brook Fiesta Pleat With Wing Collar And Double Cuff Shirt
Rael Brook fiesta pleat shirt is beautifully designed with a wing collar and double cuff suited for all formal occasions. Superbly worn with a bow tie and your favourite cufflinks.  
Wing collar
Fiesta pleat 
Made from 65% Polyester 35% Cotton
Pleated Front made from 100% Cotton
Available in collar sizes: 14.5" to 18"
Editors note; about Rael Brook
Rael Broook was made famous in the 1960's for its innovative television advertising of their non iron shirts.  To this day they still offer a huge range of high quality shirts for formal and semi-formal occasions. 
Their attention to detail and finest easy care fabrics have made them popular in over 50 countries.